What we believe in
Grow your business, establish your brand, and put your customers first.

About
Who we are
Junsoft Mobile is a company established to become the best in mobile and artificial intelligence.
Learn More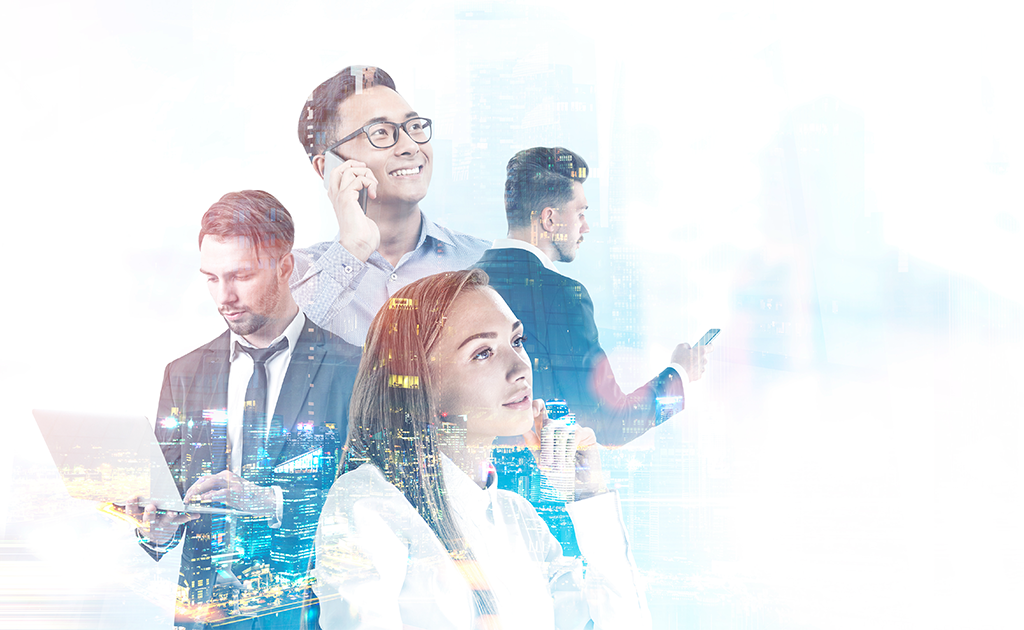 Facial Landmark / Sticker/ Filter SDK
This SDK is an SDK that allows you to easily apply face stickers and filters for mobile to your app.
Please contact us for price.
Grow your business.

Today is the day to build the business of your dreams. Share your mission with the world — and blow your customers away.

Start Now
(주)준소프트모바일 (JunSoft Mobile Inc.). 사업자 등록번호 : 335-81-00813 . 서울특별시 강서구 마곡중앙5로1길 20 보타닉비즈타워 9층 915호
Copyright © JunSoft Mobile Inc. all rights reserved.